Connect to ECN
.
Keep your occupiers and visitors informed with dynamic building content.

Connect with your building community
ECN adds value to front of house customer experience. Our managed content network keeps your building community engaged with the latest news, weather, travel, and building communication.
100%
say improves customer experience.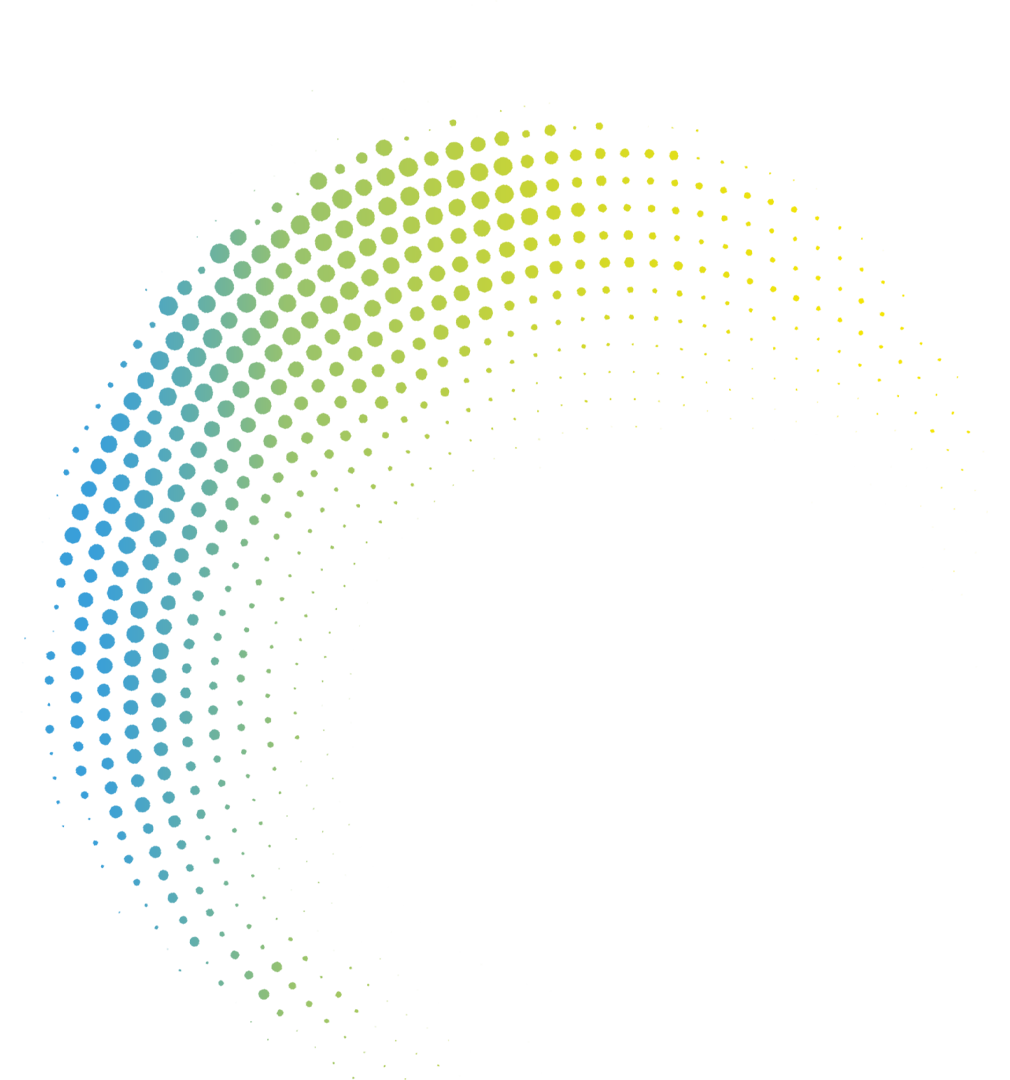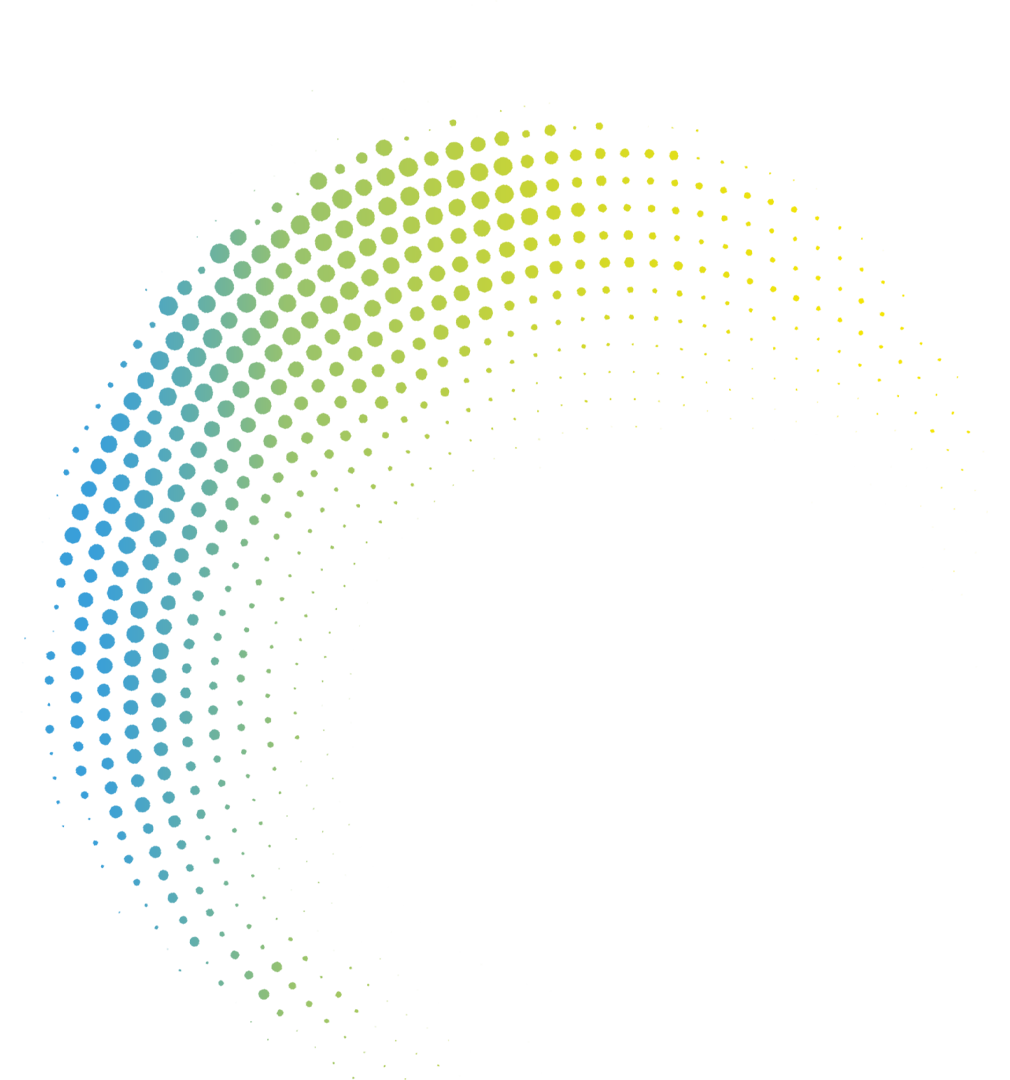 Connect your office building
Keep your building community informed
We help our property partners to enhance their customer experience through the provision of a turn-key solution which includes all hardware and software. 
550+
Premium office buildings are running ECN digital content
in the UK and major European cities.
Convenient
ECN Studio creates & schedules your content, saving you time and money. We also offer a full suite of seasonal & special event content.
"It is like having my very own designer"
Connected
Your building will be connected to our live news, weather, travel and your own building content.
100% say the content looks professional
97%
say it's easier to communicate
1/3
of building managers are unhappy with their current occupier communication approach
22%
say relying on occupier representatives to send on important emails to their staff is their biggest challenge when trying to communicate to the entire building population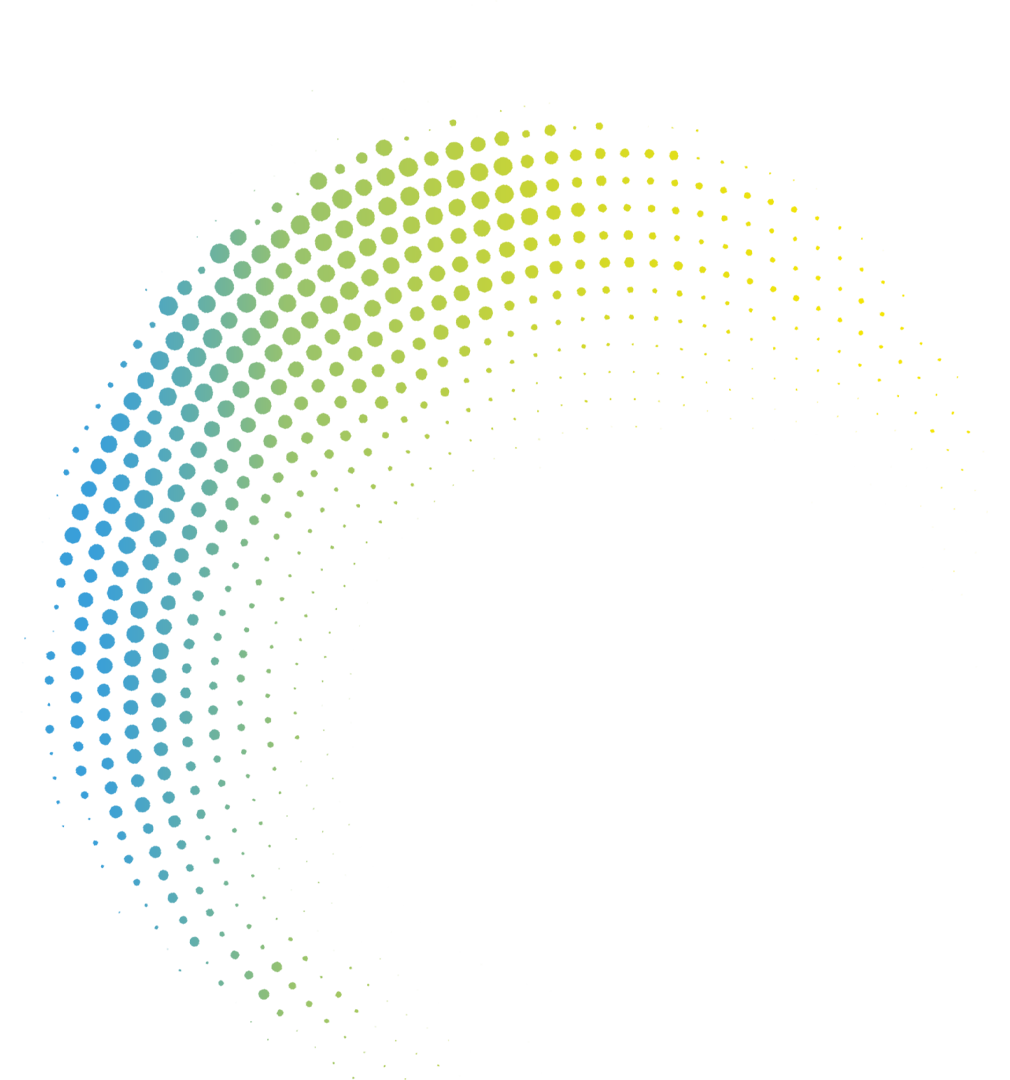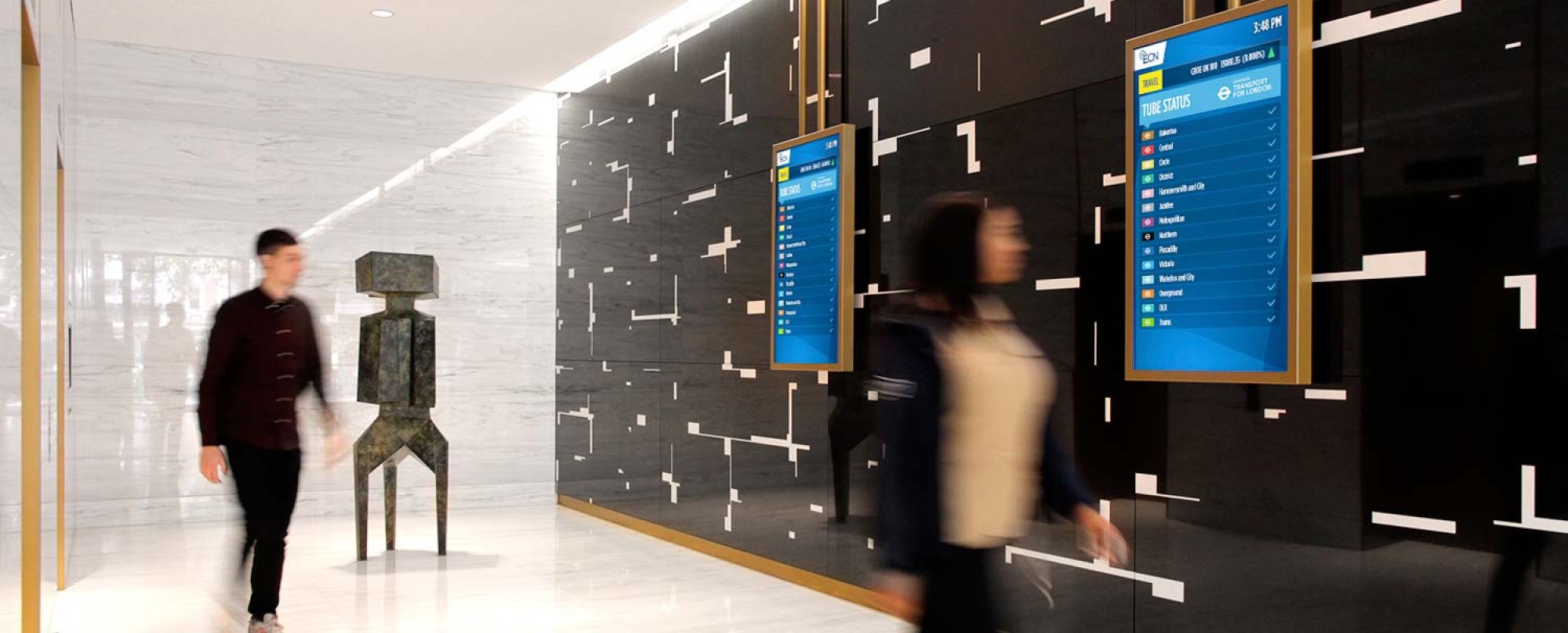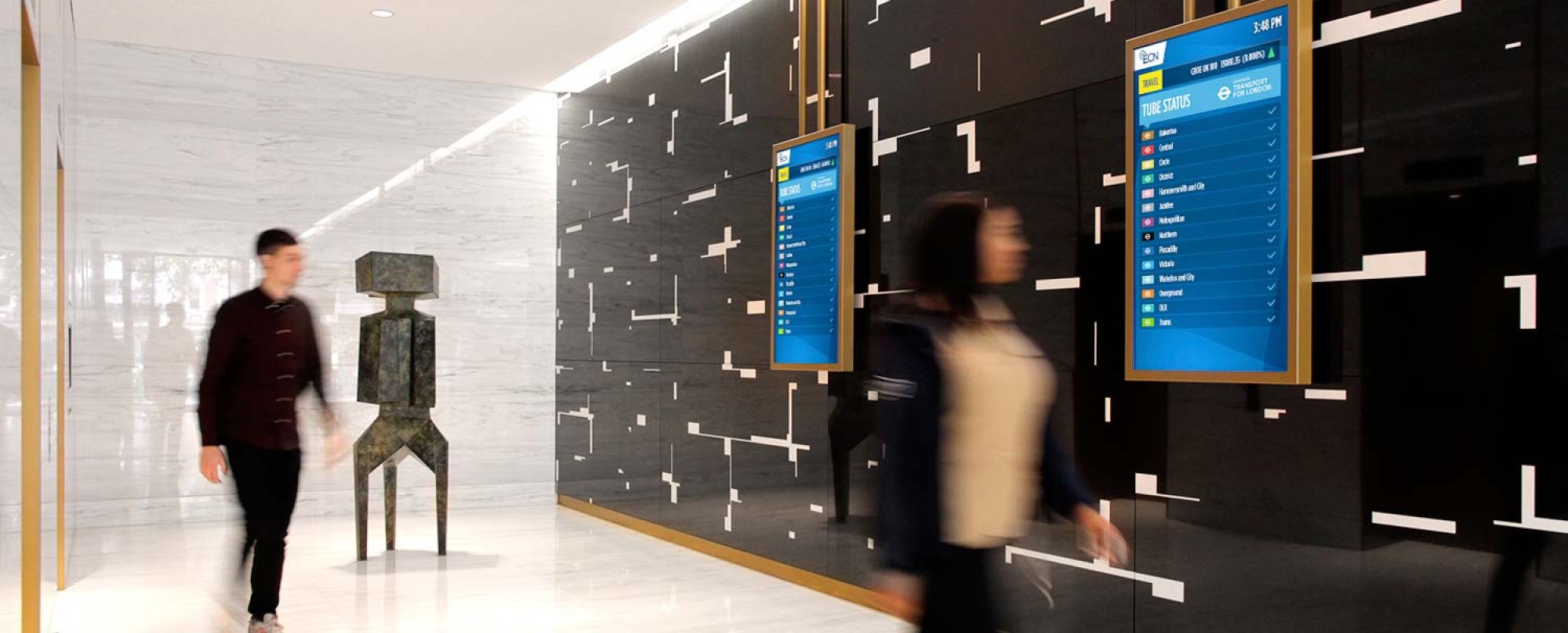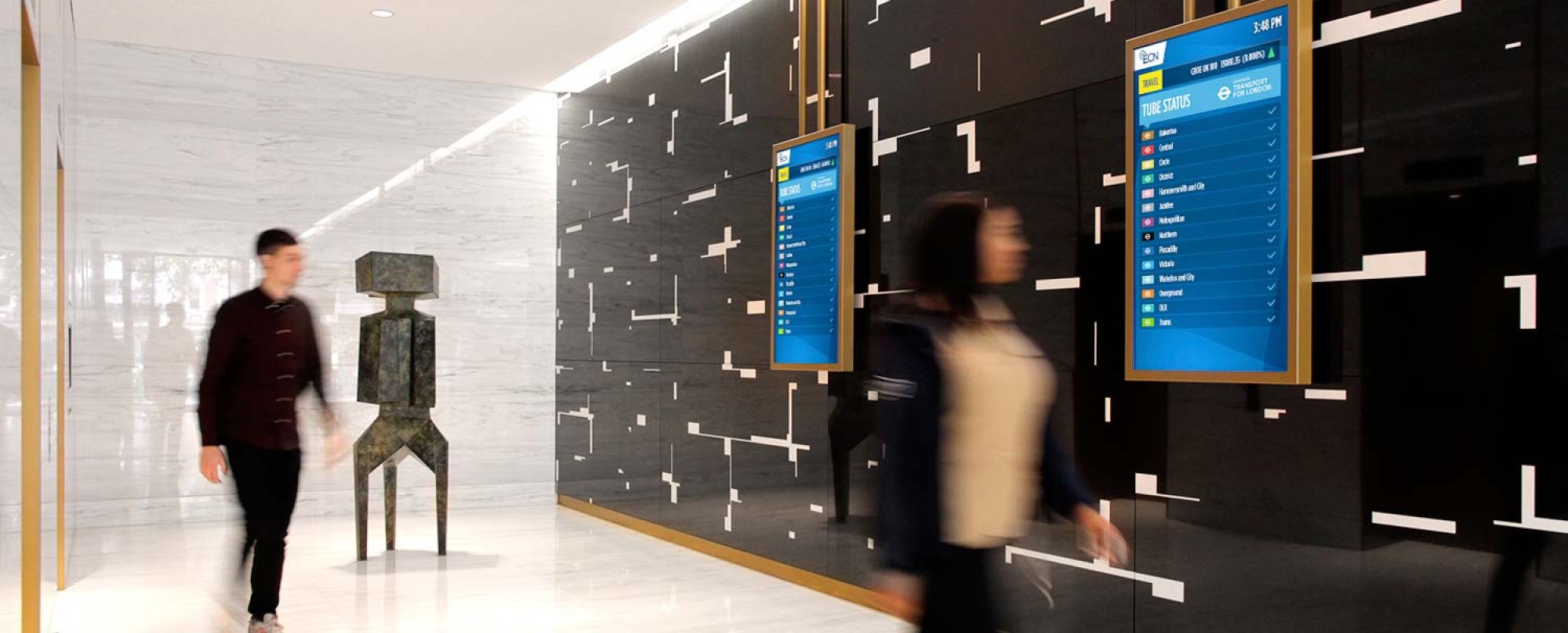 Bespoke
design solutions
Every office foyer is unique which is why the display solution integrates seamlessly into your existing foyer environment.
We offer a full consultation service on display style & size, colour, size and location.