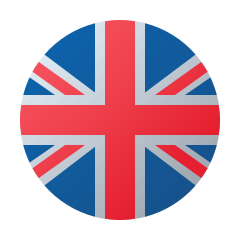 New York, NY – Place Exchange, the leading supply-side platform (SSP) for programmatic Out of Home (OOH) media, today announced a partnership with Executive Channel Network (ECN), a world-leading Digital Out of Home (DOOH) office media publisher. ECN's DOOH office media network connects brands with office audiences in real time. 
Place Exchange's partnership with ECN covers the UK, France, and Germany markets, and enables marketers to execute DOOH media campaigns programmatically via their preferred demand side platforms (DSPs). Place Exchange's integrated DSP partners include Amobee, MediaMath, Viant, Yahoo DSP and many more, opening up ECN's expansive DOOH inventory to a broad mix of programmatic agencies and advertisers, and enabling unified planning, buying, optimization, reporting, and attribution for DOOH alongside other programmatic channels. 
A recent study by ECN showed that as office audiences are returning to business precincts and major city centres in the UK and Western Europe, office attendance remains spread across the Monday to Friday weekdays due to the different hybrid working policies within different organizations. 
Ari Buchalter, CEO, Place Exchange commented: 
"As Place Exchange expands into Europe, this partnership with ECN provides our demand partners with seamless access to a coveted and affluent audience in key markets." 
Charles Parry-Okeden, Global CEO, ECN commented: 
"The consumer journey is now driven by contextually relevant omnichannel moments, and we are excited to partner with Place Exchange as programmatic technology expands into the OOH market".