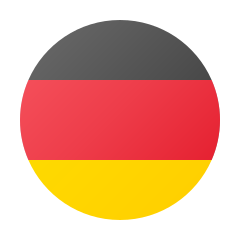 Munich, 1 July 2020: Executive Channel Network (ECN), Europe's leading workplace media specialist is delighted to announce the appointment of Louis Crispin who joins our German sales team as Sales Manager.
Louis has over 6 years of experience working in the German OOH industry for companies such as Ströer.
Gunnar Ritzmann – Head of Sales Germany, comments: 
"We are thrilled to welcome Louis to the ECN family. During his time working in the OOH industry, Louis has proven to be someone clients enjoy corresponding with. I am sure he will quickly become a driving team member and will contribute strongly to our ECN success stories."
In his new role at ECN, Louis will be responsible for the European finance clients.