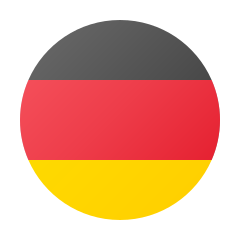 Frankfurt, January 1, 2023: Executive Channel Network (ECN), Europe's leading dooh office media specialist, is pleased to introduce Katia Jennings.
Katia has taken on the Marketing Communications Manager | Real Estate position in our Frankfurt office.
Katia Jennings is a MarCom & Sales Executive with extensive online and offline experience. In her new role, she will be responsible for creating communication concepts and seasonal campaigns to increase awareness in the German office market for ECN and its partners.
Christian Praulich, Director Real Estate | Germany, comments:
"We are very pleased to welcome Katia to the ECN family. Throughout her career, she has successfully demonstrated her customer service, project management and creative skills. I am thrilled to have Katia taking part into our ECN success story."