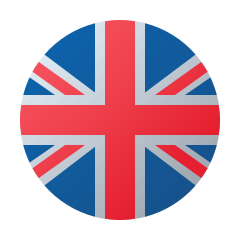 London, April 20, 2022: Executive Channel Network (ECN), a world leading Digital Out of Home (DOOH) office media specialist today announced the return of its Digital Communication in the Office Awards. 
The event, which is being held during London Digital Signage Week (LDSW), is a celebration of the digital content displayed by commercial offices across ECN's London network.  This year's awards ceremony is being held at Tower Suites in the City of London, and will be attended by building managers, facility managers, and surveyors from leading UK building management companies. Mr Tony Matharu, Founder of Integrity International Group is the key-note speaker at this year's event.      
Thousands of pieces of building content from London's most iconic office buildings will compete for this year's award across the following categories: 
Best Promotion Of Sustainability  
Best Promotion Of On-Site Experience 
Best Creative Design  
Connected Building of the Year 
Alex Dean, Head of Asset Development, ECN UK commented: "The pandemic reinforced the important role offices play in the context of community and face to face connection.  We have been overwhelmed by the number of office buildings wanting to connect to ECN and we extend a huge thankyou to our existing commercial office partners for being so supportive of our office content model". 
This year's awards will take place in London on Thursday May 12.  
About ECN 
ECN is a world leading DOOH office media publisher with over 850 digital screens in offices in London, Paris and Germany.  Over 530 office buildings have connected to ECN's managed content platform, which delivers the latest news and building communication. ECN is a wholly owned subsidiary of Executive Channel Holdings (ECH). 
More information:
Paul McBeth
+447950861169
paul@executivechannelnetwork.co.uk