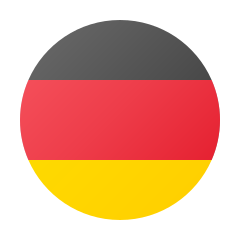 Berlin, Sept 12-13, 2019:

Over 70 real estate professionals who attended this year's CORE conference in Berlin were told that the German commercial office market needed to recognize that work is changing and the needs too, occupiers needed to reflect this. The key focus for German's commercial real estate managers is to provide a product which will help their tenants retain talent but also demonstrate their green credentials.
The possibilities for office buildings have never been as numerous as today. Challenged by missing space in city centres and an uncertain future, the demand for flexibility is rising and dominates the real estate industry – Flexible Office Space and Coworking are becoming popular concepts connecting work and leisure. During a panel, representatives of CA Immo, Tishman Speyer and AEW Europe made a clear point that new building designs will need to be developed hand in hand with tenants in order to meet evolving needs and wishes within office buildings.
Sustainability is seen as a key acquisition driver and delegates were invited for a tour of Europe's smartest office building – CUBE – located in the German capital. CUBE automatically adapts to tenants' and visitors' individual needs and wishes. This building's intelligent design is set to fulfill the purpose of automatically creating an optimal environment for everyone working and visiting.
The digitization of the German real estate market is opening new ways for asset managers to enhance their customer relationships, including how they connect with their occupiers in real time. In the era of smartphones, and "always on" communication, more and more asset managers see the value in how ECN's fully managed content platform helps them connect with their occupiers and improve customer service.
ECN was proud to be associated with this year's CORE conference in Berlin.