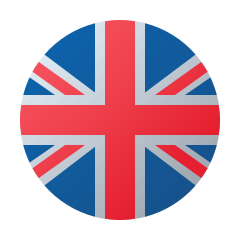 Bisnow's first-ever Office, Leasing & Development (BOLD) Conference was held at Republic's campus in London's East India on the 26th of September and ECN was proud to be a partner and speaker at this conference.
The conference brought together leaders in property development, investment, lenders, innovators and agents who discussed everything from connectivity, tech, design, master planning, sustainability to building office empires.
There were some outstanding speakers and the presentations really drove home some key points:
London continues to lead the office real-estate market
Connection and communication with occupiers is a necessity and no longer a "nice to have"
Technology should be used to create simple, frictionless experiences which are flexible in nature
ECN's Asset Development Manager – Alex Dean was one of the speakers at the conference and presented an informative piece on how you can and should treat your building as a brand. ECN's digital communication solution enables occupier engagement through simple, frictionless communication that not only helps build a strong community but also creates an enviable building brand.
In today's digital world, we expect information on our fingertips from everything about the world to our current physical surroundings. Our building occupier surveys have consistently revealed that occupiers really engage with and value information about their office buildings, which is no surprise given we spend more than 50% of our waking hours in the workplace.
ECN's digital communication solution places human connectivity at the heart of today's workplace through its digital content network allowing asset owners/managers to communicate in real-time with their occupiers, improving engagement and collaboration in the workplace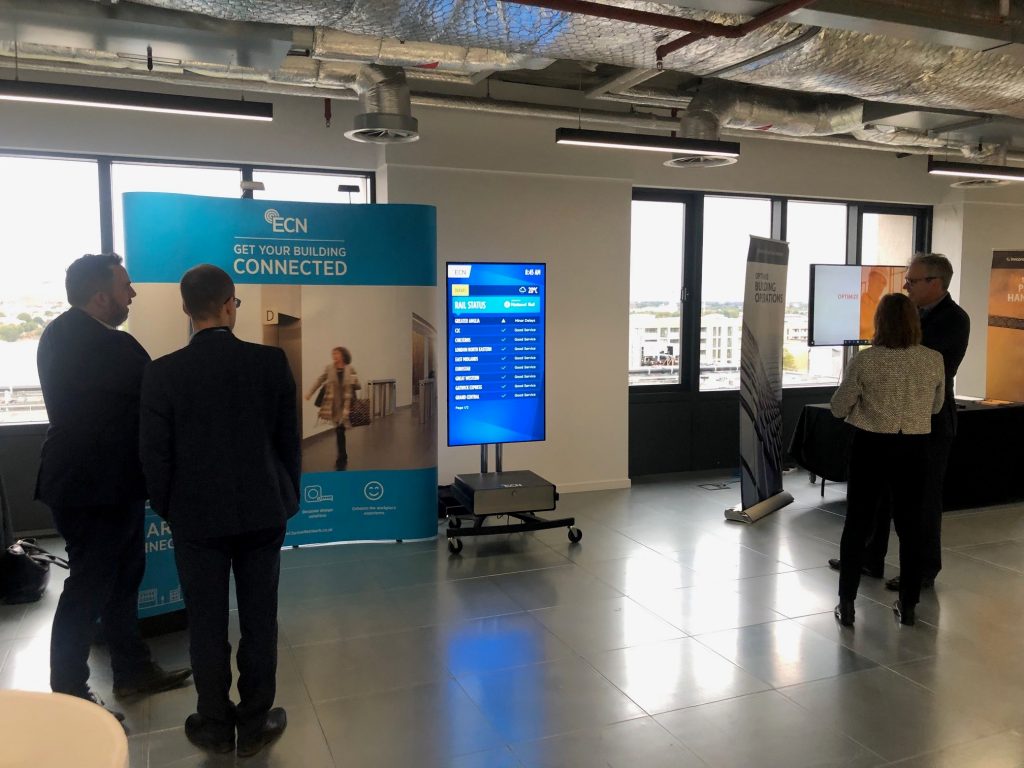 To find out how ECN can enhance your digital workplace experience please contact jmorris@executivechannelnetwork.co.uk