Digital workplace media specialist Executive Channel Holdings Pty Ltd (ECH) today announced it had surpassed a significant milestone with the installation of the 500th location to its European Digital Out of Home (DOOH) network.
Executive Channel Network (ECN), Europe's leading digital workplace media company, is now located in 11 cities, spanning over 7 million SQM of nett lettable area and reaching 1.2 million influential professionals every week.
Charles Parry-Okeden, Global CEO, Executive Channel Holdings commented;
"Following the sale of our Australian operations almost 3 years ago, we dedicated ourselves to building the ECN brand across the UK and Europe. On average, two new office buildings connect to ECN every week which proves there is a huge appetite among asset owners for our managed content network. In the past 12 months alone, we have created over 3,000 pieces of building content on behalf of our asset clients who increasingly recognise the value of dynamically communicating with their occupiers" Mr Parry-Okeden said.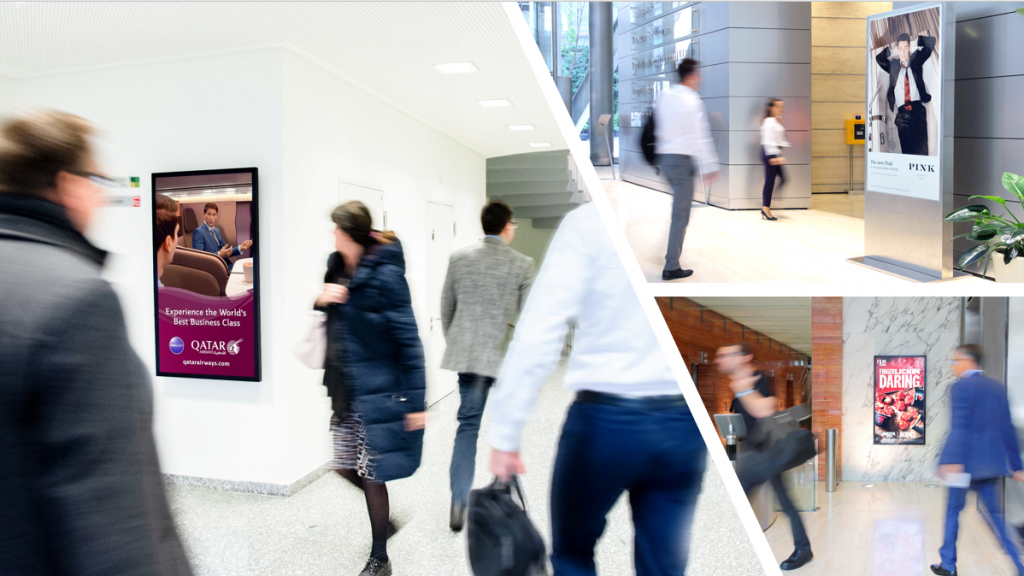 ECN's ad-funded model enables it to provide asset partners with a turn-key solution which includes the installation of hardware, provision of content and full customer and technical service support.
"The explosive growth of location-based digital networks provides global brands with unprecedented contextual access," Mr Parry-Okeden said.
Digital Out of Home (DOOH) was the 2nd fastest growing media channel in 2018, and this is forecast to continue due to innovations such as programmatic trading.
"Whilst programmatic DOOH is still in its infancy, our network is programmatic ready and we have transacted programmatic advertising campaigns with DSP's located all over the globe, opening up completely new markets for us" said Mr Parry-Okeden.
ECN's next goal is to reach 750 workplace locations, across its major operating markets of London, Paris, Germany and The Netherlands, cementing its place as the dominant DOOH workplace media network in the UK and Europe.