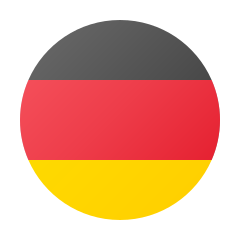 Frankfurt, July 2023: Executive Channel Network (ECN), the world's leading office media specialist, provides an update on its development in Germany.
With a presence in the eleven largest German cities and over 200 locations, ECN already operates over 250 screens in its office media network. Office properties with ECN screens include prestigious properties such as The Squaire in Frankfurt (the largest commercial property in Germany), Highlight Towers in Munich and TwoTowers in Berlin.
With its self-funded solution, ECN offers owners and asset management companies a dynamic and digital way to communicate with tenants and visitors. Best of all, when the properties reach a certain size, ECN takes over all investments and running costs.