In the worktech era, today's talent want interaction in all aspects of their lives, and ECN provides a suite of product solutions which assist asset owners/managers to create a greater sense of community and place attachment.  ECNlive is our fully managed content network, which delivers real time news and local building content.  ECN+ offers bespoke communications solutions including digital directory boards, WIFI (foyer) and other services.  Download our brochures for more information.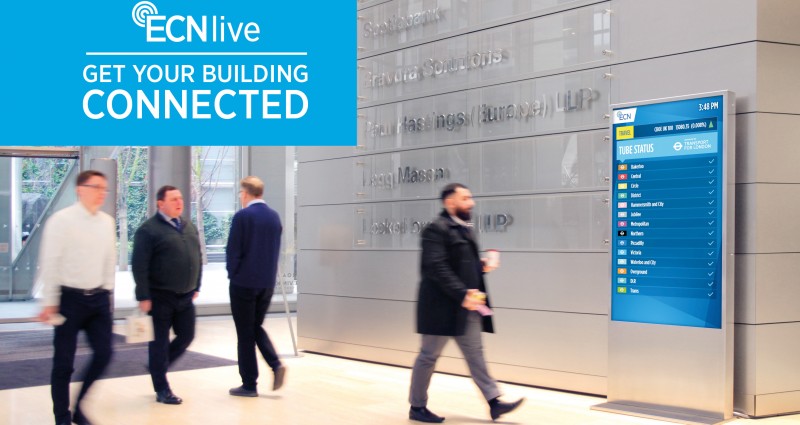 A fully managed content solution which connects with your occupiers
Download PDF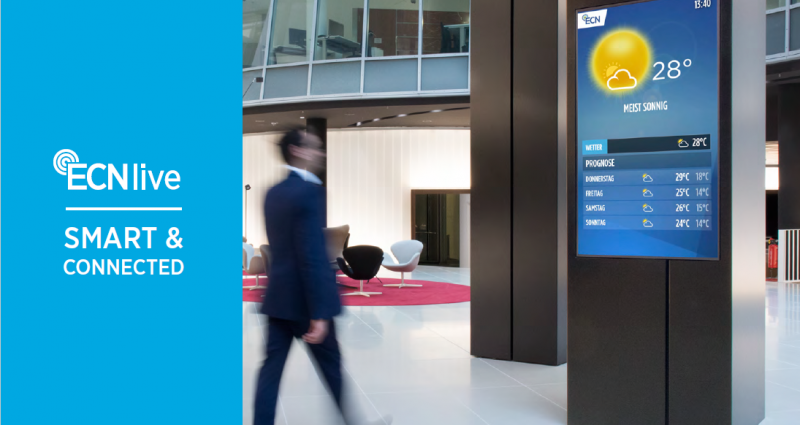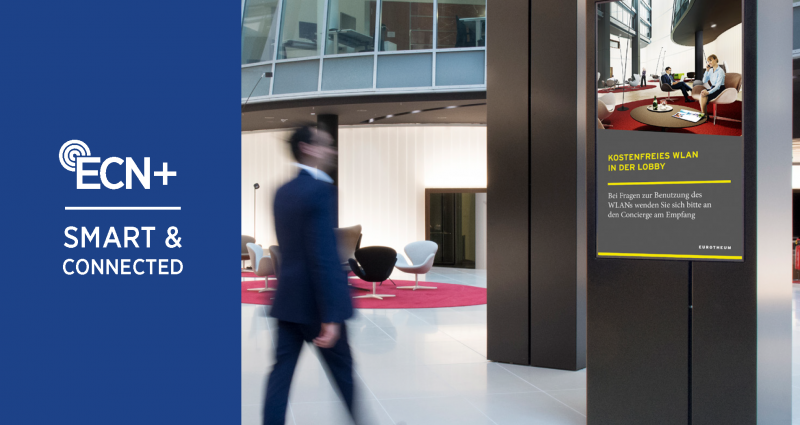 Digital workplace amenities which enhance your workplace experience. 
Download PDF