We work with leading asset owners and managers in the UK's commercial real estate market.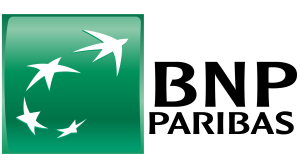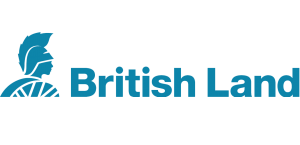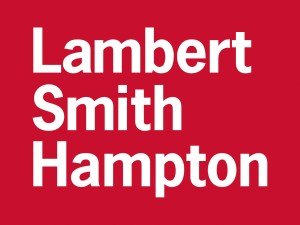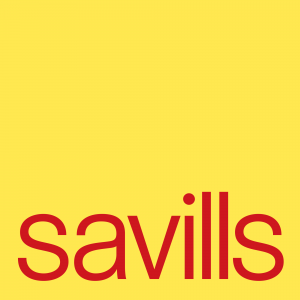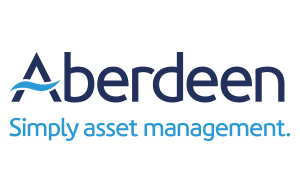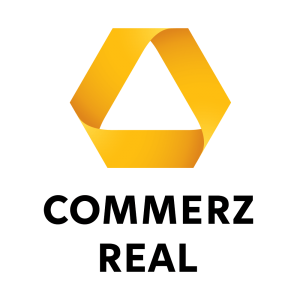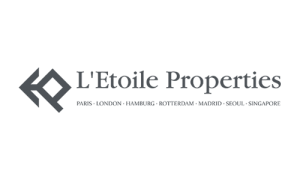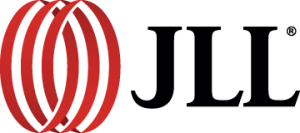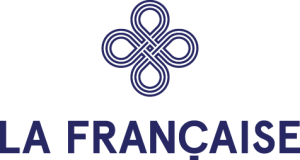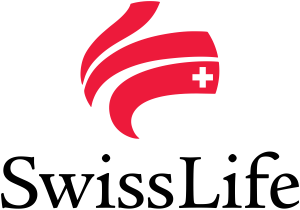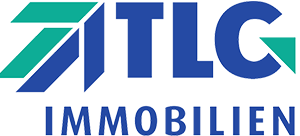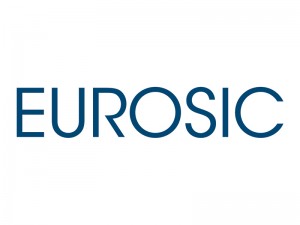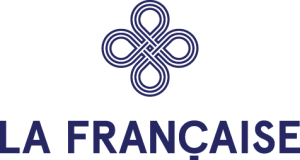 We have had a really positive feedback from our occupiers at 10 Exchange. The display fits perfectly with my reception area and the occupiers find the information really useful, in particular the train delays overview.
Broadgate Estates
I can honestly say that dealing with ECN prior, during and after the installation of the screens has been a pleasure and any quick minor problems were dealt with efficiently and resolved quickly.
Brookfield Real Estate
Les solutions ECN sont des outils de communication innovants et connectés. La Française REM les a choisi pour moderniser les halls des immeubles tertiaires, l'objectif étant de rendre ces espaces plus conviviaux et mieux connectés.
Thierry Molton, Directeur de l'Asset Management Immobilier d'Enteprise
Pour Allianz, le service proposé par les écrans ECN est bien plus qu'un simple écran connecté. C'est un facilitateur de la vie communautaire: un service qui répond parfaitement aux attentes des locataires. ECN offer une solution qui s'intègre parfaitement à notre stratégie de digitalisation, de modernité et d'innovation.
Sébastien Chemouny, Head of France, Allianz Real Estate