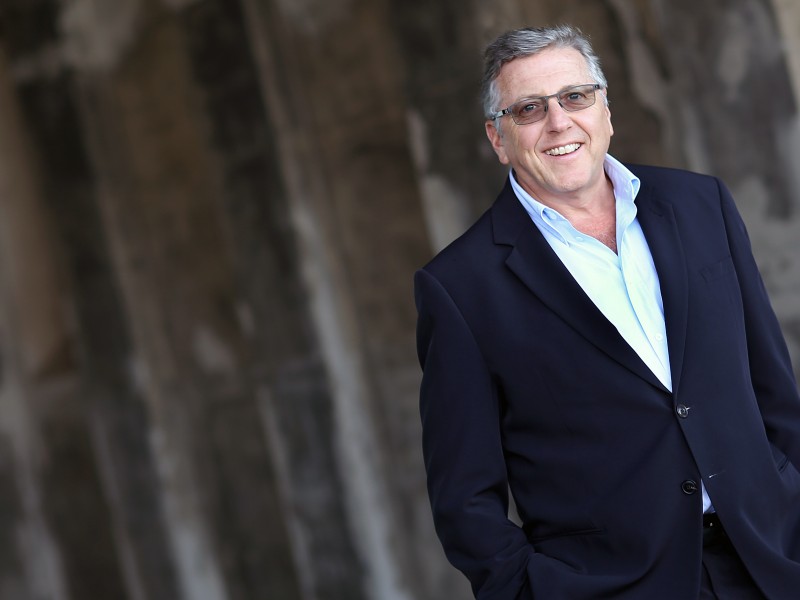 Bruce Fink OAM
Executive Chairman
Bruce Fink achieved a Bachelor of Business (Banking & Finance) in 1985. His career spans over 30 years across the media and entertainment industries including cinema, out of home advertising and television production. He is Principal of the Bickham Court Group (BCG) of Companies. BCG has a controlling interest in Executive Channel Holdings (ECH), the parent company of the Executive Channel Network's European operations (ECN). The sale of ECN's Australian operations was successfully completed in 2016. ECH also owns Media i, Australia's most consumed trade media platform for media agency professionals.
Bruce co-founded ECH and serves as it's Executive Chairman.
Mr. Fink is a keen philanthropist with particular interests in the areas of health and education. He currently serves on the Board of the Children's Medical Research Institute and several of its sub-committees including Finance & Investment, Fundraising & Marketing, and Audit & Risk. Mr. Fink is also a Director of the Moriah College Foundation. 
Mr. Fink was awarded the Medal of the Order of Australia in 2018 for service to the community through charitable organisations.
Charles Parry-Okeden
Global CEO
Charles Parry-Okeden has 25 years experience in advertising media sales. Charles commenced his career in radio before moving to the world of out of home advertising, a sector which became a life-long passion. Charles spent 12 years at Buspak, ultimately holding its most senior sales position, when Buspak recorded unprecedented advertising revenue and profit.
In 2005, the combination of Charles' entrepreneurial spirit and sales professionalism saw him co-found Executive Channel.
In 2008, Charles established a highly successful B2B business model with the launch of Media i. As one of the digital out of home pioneers in Australia, Charles is well credentialed to deliver a clear vision for what the industry requires for its continued success.
In 2017, Charles was inducted into the Media Federation of Australia's hall of fame.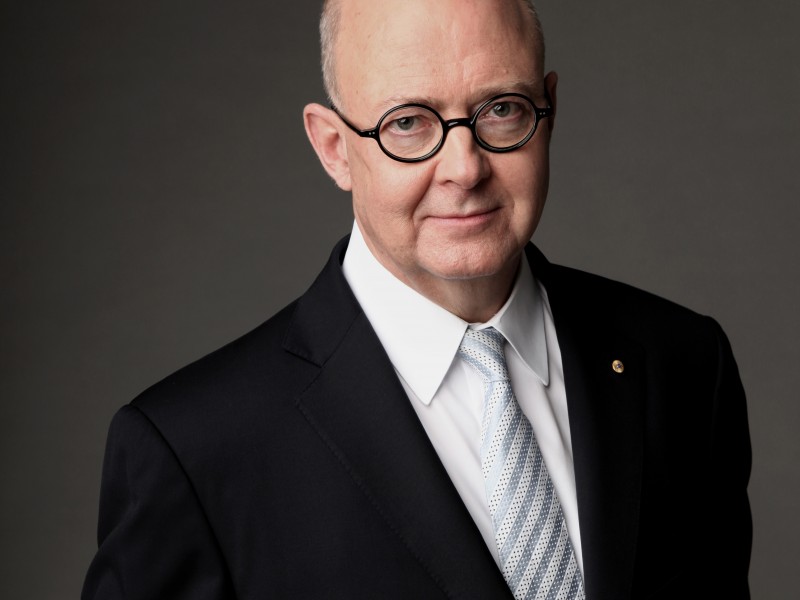 Kim Williams AM
Non Executive Director
Kim Williams has had a long involvement in the arts, entertainment and media industries and has held various executive leadership positions since the late 1970s including as chief executive at each of News Corp Australia, FOXTEL, Fox Studios Australia, the Australian Film Commission, Southern Star Entertainment.
Mr.Williams has also held numerous board positions (and chairmanships) in commercial and public life including as the chairman of the Sydney Opera House Trust from 2005 until 2013.
He was appointed a member in the Order of Australia in 2006 and received an honorary doctorate of letters from Macquarie University in 2009. He is a current board member of numerous bodies including as an AFL commissioner and Chairman of the Copyright Agency.
His book Rules of Engagement was published in 2014.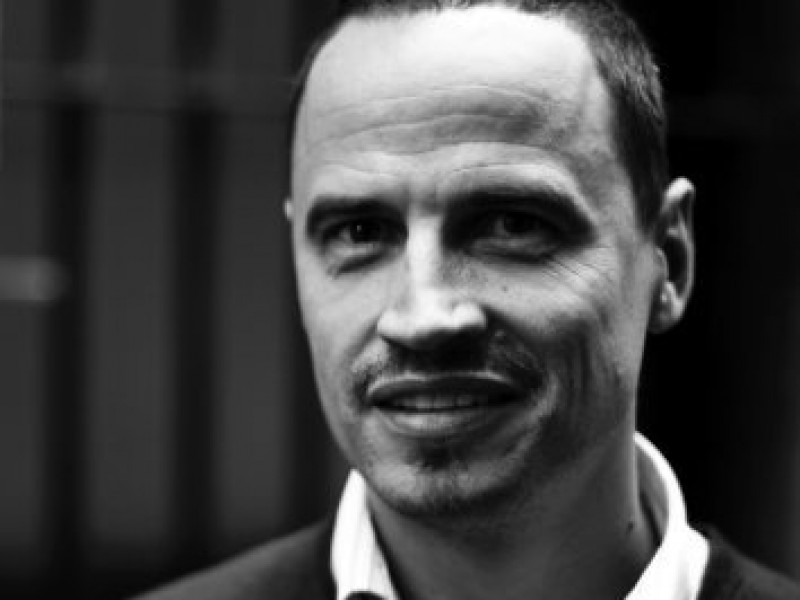 Chris Winterburn
Executive Director
Chris Winterburn has been in the media industry for over 20 years working predominantly on the media agency side in various capacities for multinational agencies rising to Managing Director of the WPP owned agency Mediacom.
At Mediacom, he was instrumental in the successful introduction of Mediacom's digital & strategic offering and the growth of the agency's diversified services. During his time at WPP, Chris was an active participant in the George Patterson Bates buyback from Cordiant Communications in the UK, as well as the acquisition and subsequent transition of the Mediacom business from Zenith Media.
Chris is currently an executive Board Member of Executive Channel Australia and managing director of Media i, Australia's most consumed trade media platform for media agency professionals, comprising over 250 premium large format digital screens across 80 locations.
He sits on the advisory board for Sinorbis [an all in one marketing platform for Western businesses to do digital marketing in China] and is part of the advisory council for Advertising Week Asia Pacific [The world's largest conference for advertising marketing and technology]