PREMIUM PROGRAMMATIC DOOH ADVERTISING
PROGRAMMATIC ADVERTISING ON ECN
As a partner with DSPs from across the globe, ECN offers brands and agencies the ability to trade programmatically across our markets from anywhere in the world. With 520+ ECN locations in the UK, France and Germany, we've simplified trading across borders, currencies and platforms to ensure a seamless planning and buying experience.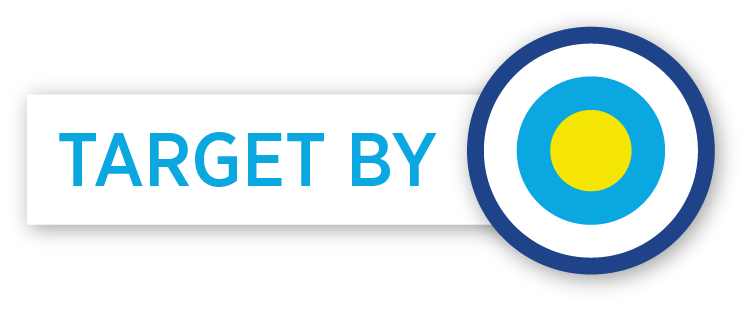 With a unique, 100% digital network, fully programmatic and HTML5 enabled, ECN is at the forefront of innovation in DOOH programmatic trading across Europe.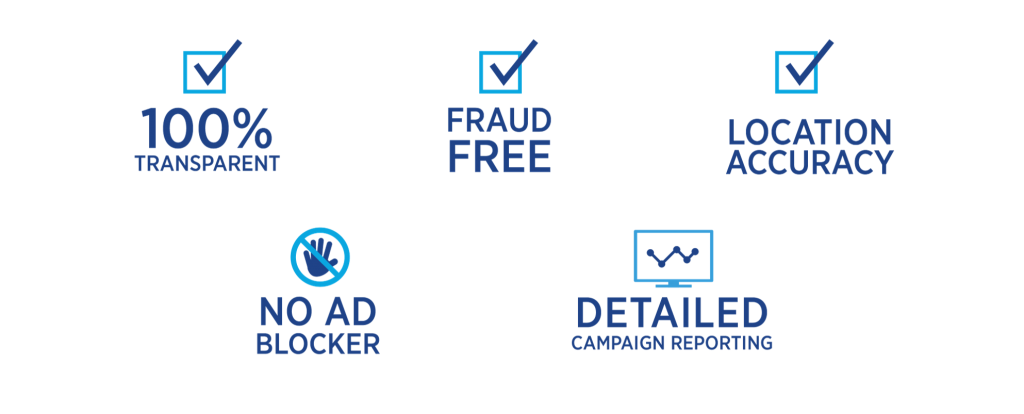 We work with the leading DOOH DSPs across the globe, helping advertisers enhance their media strategy with standardised reporting, targeting, and creative capabilities across DOOH, online and mobile.